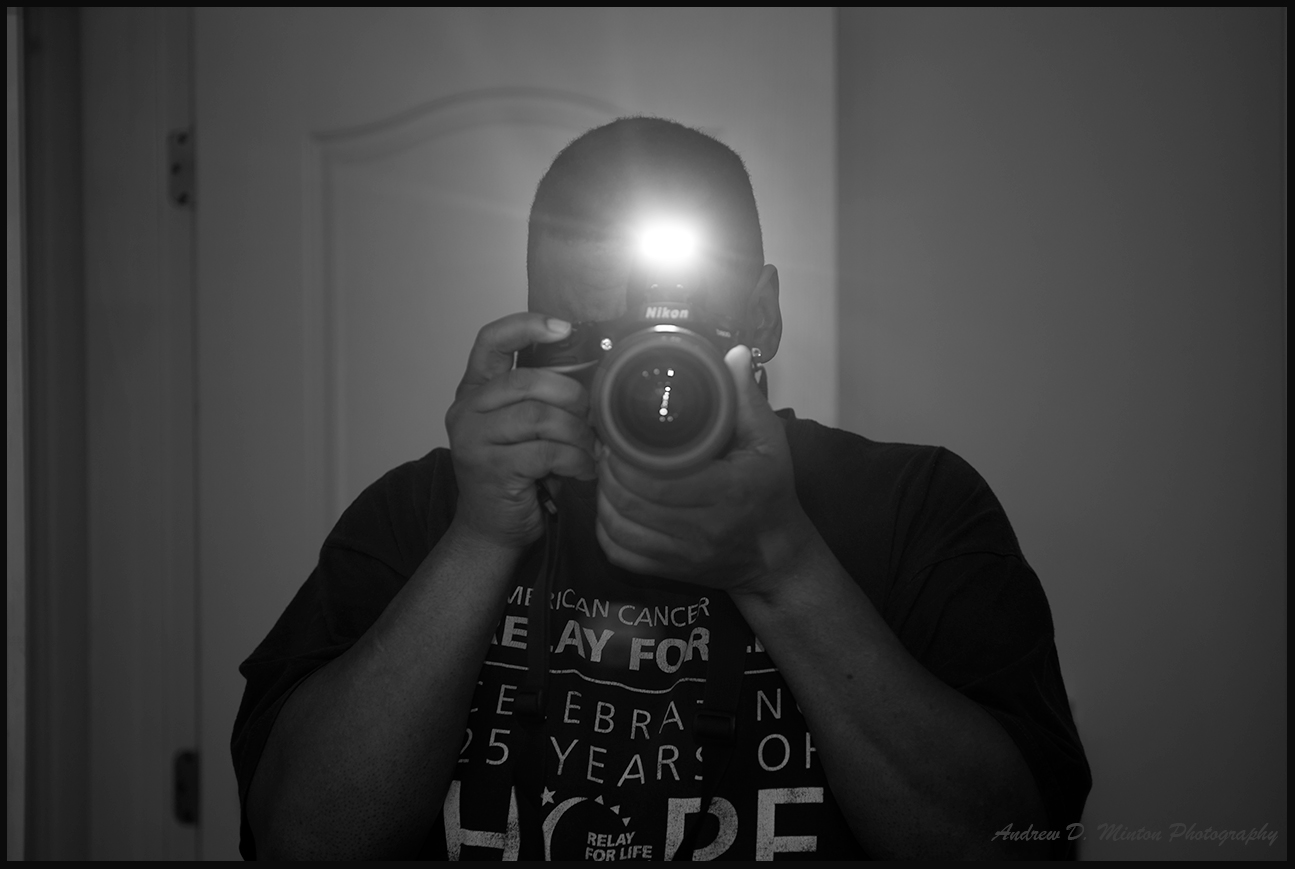 My interest in photography began in 1979 when I saw a TV commercial for Canon's AE-1. After joining the military that same year I got that that AE-1 and more. Today I currently shoot with Nikon gear, but to me it's not about the name on the gear, but the love of photography.
As a self-taught photographer, some of my earlier inspirations were Ansel Adams, Gordon Parks, Henri Cartier-Bresson, and Harry Callahan. Today I continue to learn the art through study, forums, museums, and practice. I would classify my style as reflective solitude as most of my images are free from the clutter of the world and instead focus on those solitary moments where one can lose themselves.
I don't believe in sticking to, or being stuck in "traditional photography", but instead liberally venture into the visual arts where both art and photography bend... A blend I call "artography".
Quoting Elliott Erwitt: "To me, photography is an art of observation. It's about finding something interesting in an ordinary place... I've found it has little to do with the things you see and everything to do with the way you see them." Taking this a bit further, to me, photography is about interpretation since life experiences shape the way we sees things; photography thus affords us the ability to record the way we interpret. This is the essence of Exposed Visions, this is the essence of my photography.
Andrew